Hi Folks and Welcome to My Website!
So, you've retired also. Congratulations! Or, maybe you're hoping to retire soon. That's also an exciting time (and maybe a little scary too 🙂 ). Now, what about earning money online? Is it really possible? I'm guessing these are the main questions that have brought you to my site and, I'm going to do my best to answer those questions for you.
First, I'll quickly introduce myself. My name is Linda
In early 2015, I retired from the 9 to 5 grind after a 40-year career working in public accounting, business education and ultimately corporate accounting. While there were many elements of my job that I truly loved, it was definitely time to leave the long hours, stress and constant deadlines behind. Maybe you can relate?
I live in a very social, 55-Plus community with fantastic common facilities and have thoroughly enjoyed the self-indulgent nature of the retiree lifestyle. In particular, we have an amazing executive golf course that has beckoned me on a regular basis. 🙂  I've also found purpose in volunteering and the intrinsic rewards that come with giving back to the community.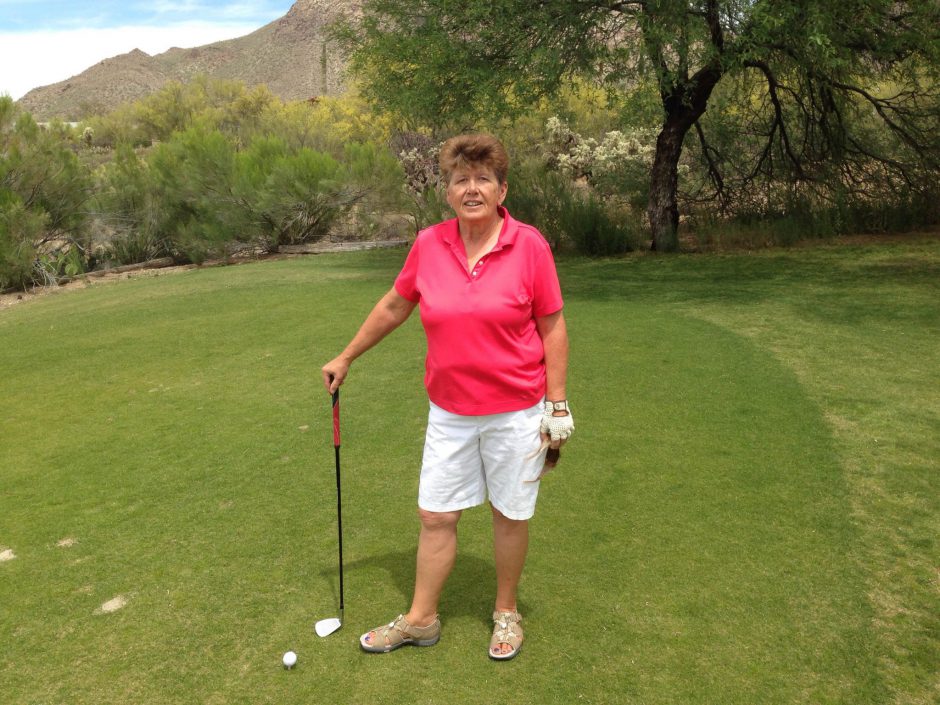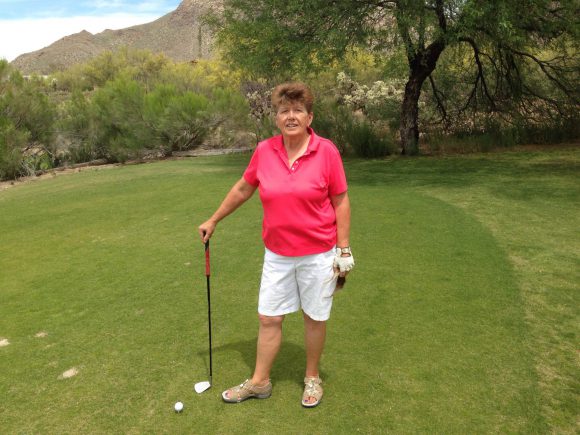 And yet…It wasn't quite enough. More and more often, I found myself asking, what's next?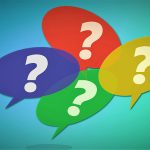 I'd been really intrigued by the possibilities of working online for many years. Once I retired and had the time, I began seriously exploring that option. After a lot of research, and a few wrong turns, I found my way to
Wealthy Affiliate
. This fabulous online community was the answer I'd been looking for. My online journey began, and I've never looked back! I have to say it's been both exciting and a lot of fun becoming an affiliate marketer. I've had the opportunity to develop websites in more than one
niche
, and I've learned SO much along the way.
If you'd like to join me, you can register here for a Free Starter Membership in Wealthy Affiliate. I would love the opportunity to network and help you establish your own online business. In fact, you'll find the entire community to be extremely welcoming, supportive, and helpful!
My Mission
I've created this website to share some of my experiences and the knowledge I've acquired with folks like yourself. My sincere hope is that you find my tips and techniques for creating an online business to be engaging and useful. Perhaps most importantly, I want to answer a big question you may have in your mind.
Is it possible to supplement retirement income by making money online without giving up the freedom retirement offers?
That would be an emphatic YES!
Thanks for dropping by 🙂
Linda Joyce
Founder of Retired and Earning Online
P.S. Can I ask a favor? Each of the pages and posts on my site has a comment section at the bottom. Will you use them to share your thoughts, ideas, and any questions you have? I promise to get back to you as quickly as possible.
I look forward to hearing from each of you!