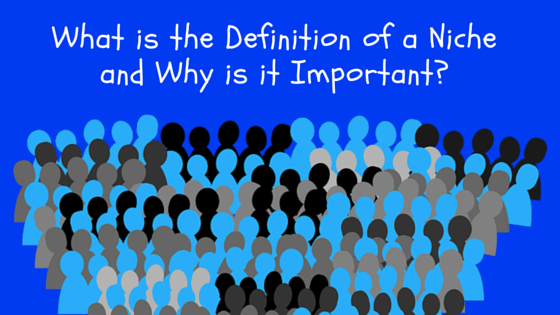 The concept of a niche is one with which many folks struggle.  On websites and various forums across the Internet, readers continually ask, what is the definition of a niche? 
Shedding light on this topic is my primary goal in today's post because a solid understanding of a niche market is critical to the success of any online business.  My readers are all at least toying with the idea of creating an online business.
So, let's see what we can do to put this issue to rest, shall we?
The Definition of a Niche
When we're first exposed to a new term or idea, I think we all tend to overthink things. I know I do. Suddenly everything is more complicated than it needs to be simply because it's unfamiliar. Let's try not to do that here.
A niche is really nothing more than a group of people who share an interest in a particular topic. A niche market is a smaller subset of a larger market. In a moment, we'll discuss why it's vital to narrow our focus and hone in on a targeted group.
First, We Need An Example
An example of both a mass market and targeted groups within the larger market will help to clarify our definition.
Example – All People Interested in Golf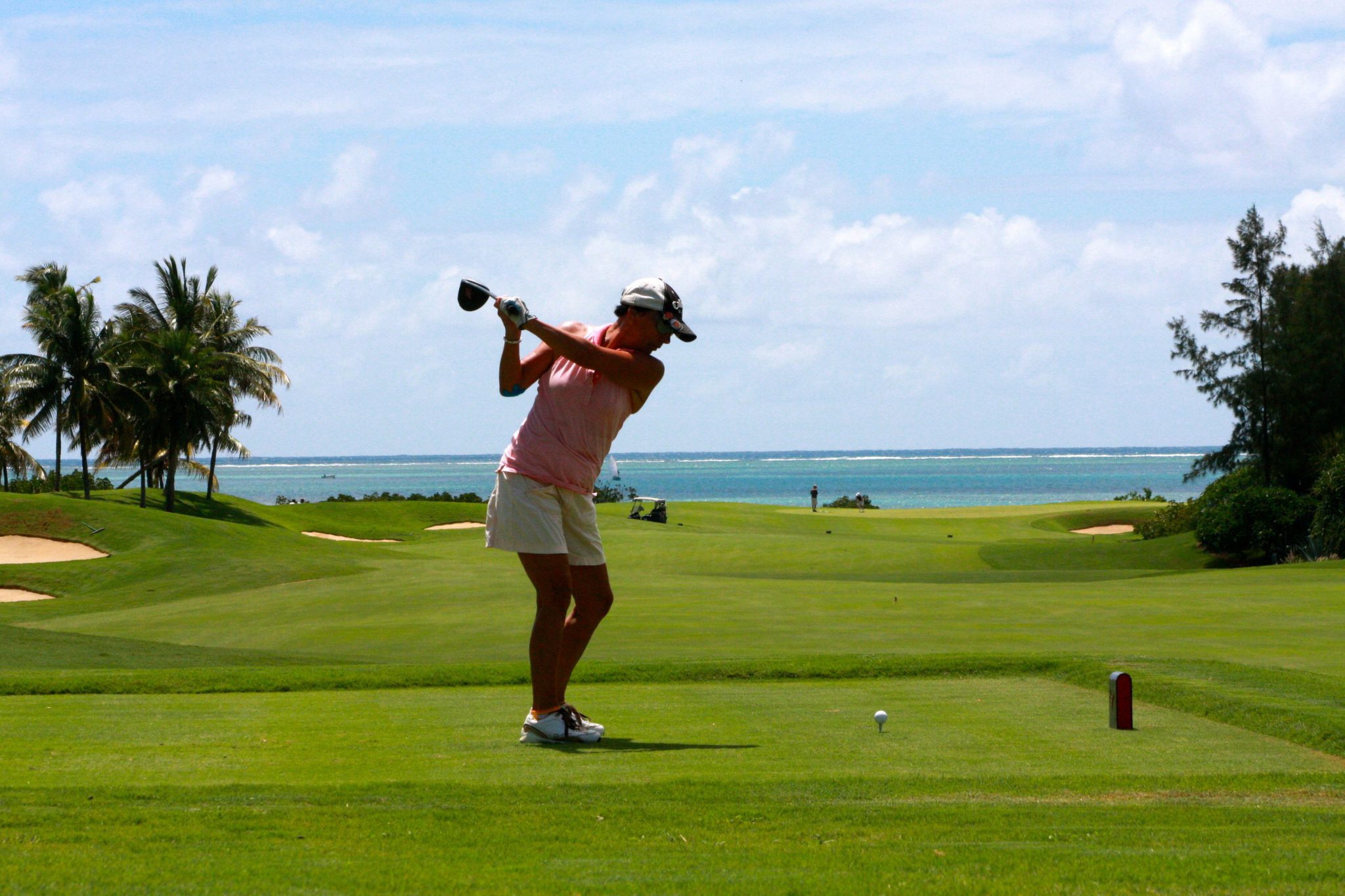 All people interested in Golf represents an enormous mass market, not a niche. Within this broad market, we can readily identify numerous distinct subgroups. Here are a few:
Male Golfers
Female Golfers
Junior Golfers
Professional Golfers
Amateur Golfers
College Golfers
Golf Instructors
Senior Golfers
High Handicappers
Low Handicapper
And the list goes on.
By breaking the mass market population down into subgroups, we can identify and choose a specific niche. We have a bunch of possibilities here. For example, junior golfers represent a niche. Junior golfers are a group of people that share an interest.
They constitute a subset of the total golfing population that has identifiable needs for information and products. Although junior golfers are a subset of the entire golfing population, it is by no means a small group. There are hundreds of thousands of individuals within this niche.
My Niche

My niche is retirees who are interested in
supplementing retirement income online
. This niche represents a subset of the entire (enormous) population of individuals who have a desire to make money online from home.
The mass market would also include entrepreneurs of all ages and backgrounds, stay-at-home Moms, stay-at-home Dads, unemployed individuals, college students, physically challenged individuals, and others.
So, Why is the Concept of a Niche Important?
Focusing on a particular niche or targeted audience is essential to online success. You must create a website as a communication tool and then drive traffic to your site. If your audience is too broad, it is close to impossible to distinguish your website from that of the competition.
The larger the market, the more sites there will be competing for a piece of the pie.
The Authority Dilemma
But the real strength in carefully carving out a niche goes well beyond the potentially fierce competition of a mass market. To be successful, you must fill your website with relevant and highly useful content. Your ultimate goal is to become the go-to website for your niche because you consistently provide the answers for which your niche is searching.
Developing trust and credibility can be somewhat challenging and time-consuming in a narrow niche. Given the breadth of questions and volume of problems to be solved, achieving authority status within a broader mass market is highly unlikely. You are setting yourself up for failure.
The Personal Connection
I'll share a final thought on the significance of niche selection. In my view, I've derived a huge advantage from narrowing my focus and target audience. I feel as though I understand (and share) many of the traits, characteristics, and informational needs of my niche.
I'm able to visualize a real person while I'm writing and this has fostered a personal connection. In a real sense, It's like chatting with a neighbor.
A Source of Amazing Niche Ideas
Are you ready to choose your niche? Ideally, you will make your niche selection based on something you love and about which you are truly passionate. After reading this discussion, do you have concerns that your concept may be too broad? Here's an approach you may want to consider for refining your niche.
DMOZ is a large and comprehensive directory of the Web. Constructed and maintained by a worldwide community of volunteer editors, it represents an attempt to organize the Web. As such, the topical content is vast and diverse and may trigger some creative thoughts. Here's a screenshot of the landing page to give you a sense of the range of topics.
You can click on an area of interest to drill down to related subtopics. By successively drilling down, you will find specific websites dealing with the various categories. If nothing else, I've discovered some fabulously informative sites that I'm compelled to keep visiting 🙂
Maybe you're already completely comfortable with your niche. Fantastic! Why not check out my Getting Started Online page for a super opportunity to create a free website and begin your online journey today!
In Summary
I hope you now have a much clearer understanding of the fundamental question, what is the definition of a niche. Now that you've also learned the importance of your niche, and your role in helping your niche, you have taken a giant step toward achieving your objective of supplementing retirement income online.
Please post any comments or lingering questions below.  Why not tell us about your niche ideas? Finally, if this post was helpful, please share it with others.
Like It? Please Share It!