We all recognize the supreme importance of visual images. Knowing where to get free images for a website can be essential to creating a positive user experience (UX) because we are a visual society. No one wants to feel adrift in a sea of gray text.
Obviously, there are premium graphic alternatives. But as retirees, seeking to establish an online presence to supplement retirement income, free images represent an invaluable resource. Fortunately, sources of free graphic images are extensive.
Today, we will focus on 3 key facets of adding website graphics:
How to find public domain images that are completely free to use without restriction;
How to optimize images to limit their impact on page loading speed; and
How to embellish pictures and clip art with text and other features.
You can easily accomplish all of the above with free tools. I have regularly used these website and blogging tools in building out my site, so I can speak from a position of experience in recommending these fabulous resources. So let's address each of these aspects, shall we?
Where to Get Free Images for a Website
At the outset, let's be very clear. You cannot simply grab a photo or clip art image from anywhere on the Web and use it. Most images are copyrighted, and you will be subject to sanction and potentially a lawsuit for using such images without permission. You will want to be very careful and choose images wisely. Images labeled Public Domain (PD), or Creative Commons Zero ( CCO ) can legally be used, free of charge and without attribution. Please be aware that Royalty Free Images typically require that attribution is given to the photographer.
I always use either PD or CCO images on my site. I'm not willing to invest in images when there are so many available for free. I also do not want to struggle to understand licensing or attribution requirements. Finally, I enjoy having the right to modify the image, combine images from different sources,  and add text features.
Here are 7 Sites for CCO or PD Images Complete with Sample Images
1. Pixabay.com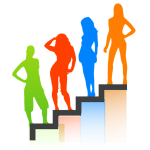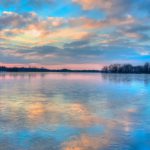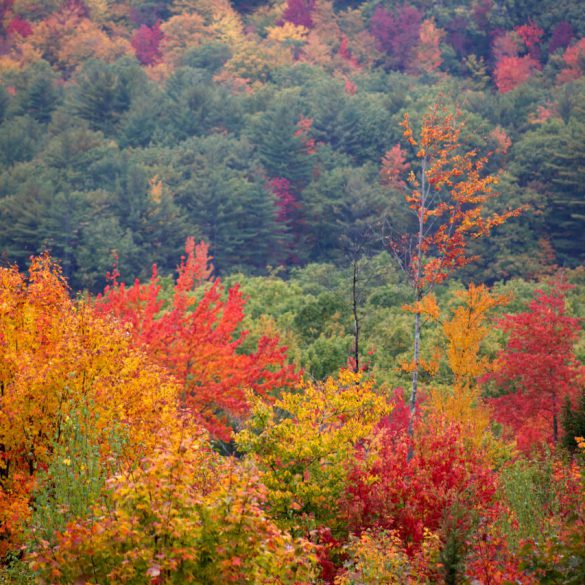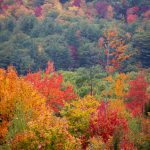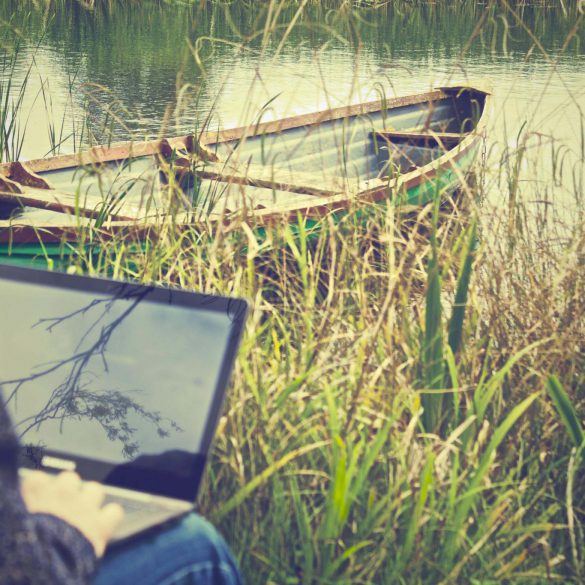 7. Pexels.com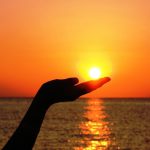 Optimize Those Website Images
One of the most significant UX factors for your site is the page loading speed. Readers do not want to sit and wait while your website loads into their browser. If it takes too long, they will click away. Images are large files and are a major component of page speed. Once you've downloaded images from any of the sites above, be sure to compress the file before uploading the picture to your site.
Comprehension has no discernible impact on the quality of the image but can reduce the size of the file by up to 50% or even more. I like to use Tiny Png Compression Tool to optimize all of the images displayed on my site. This tool is both completely free to use and very easy. Just open Tiny Png, drag and drop your images, and then download the compressed files to your computer. The optimized files are now ready to be uploaded to your WordPress Media Library.
Embellish Pictures and Clip Art
Would you like to add text to your graphic image? Or, perhaps you'd like to combine images from 2 sources or add a border around an image. Any of these options can easily be accomplished using a fabulous and totally free program called Canva. Please view my previous post on creating a free logo for a tutorial on the use of Canva.
Wrapping Up
So, there you have it  A handy, clickable list of where to get free images for a website along with a must-have optimizing tool for your website building arsenal. A virtually endless stream of digital enhancements to spark your message, and facilitate an engaging UX without putting a crimp in your budget. Is it time for you to experiment? You can explore your creative side today. Click the blue button to create a free website today with a Starter Membership in Wealthy Affiliate. You may also enjoy the video on my Build a Website page that describes the simplicity of creating a website on the SiteRubix platform.
Join the Conversation
Will you share your favorite sources of graphic images below? If you have further questions, I hope you will ask them. I will respond to all questions and comments.
Please Be Sociable
Was this information helpful? If so, please feel free to share it widely!
To your success!