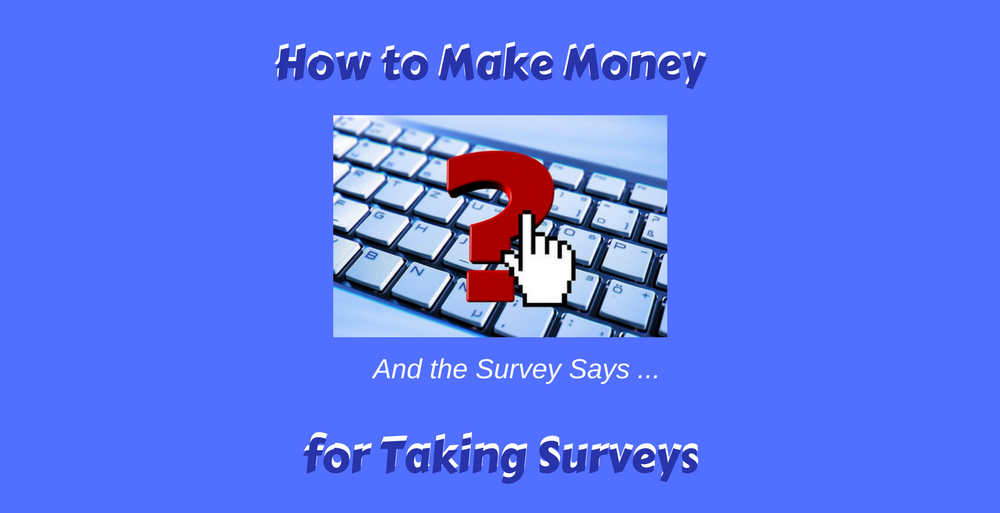 Are you looking to generate a bit of extra income on the side? If so, let's talk about how to make money for taking surveys. I don't care how many spammy emails you've read on the subject, please don't expect to get rich being paid for your opinion.
In fact, you can't earn enough to cover the monthly bills. But a little supplemental income is surely possible.  And what's wrong with that?
Organizations invest billions each year in market research data. They are eager to find out intricate details about consumer's perceptions and experiences with using their products.
Many companies will compensate you for taking online surveys in your free time from the comfort and convenience of your home. So, if you're long on free time and short on money, you might want to check out this option. Your opinion does have some value!
4 Legit Paid Survey Sites – Earn Extra Cash
All of the websites listed below offer legitimate opportunities to get paid for answering survey questions. I can comfortably attest to these sites because I'm a member of each of them. You can join any of these programs as a free member. I can't possibly say this strongly enough. Never pay for the opportunity to get paid for taking surveys. The survey sites that charge a fee are simply scams. They're getting rich, but you won't!
There's nothing to prevent you from joining all 4 of these sites to improve your odds of earning a bit more. One of the key factors that really dampens your earning potential as a survey taker is that you won't qualify for all surveys. This makes sense, right? Companies are seeking input from prospective customers. They have an image of their ideal customer that your demographic characteristics, traits, and interests may not fit.
Not qualifying for surveys can be rather frustrating because you'll often waste several minutes answering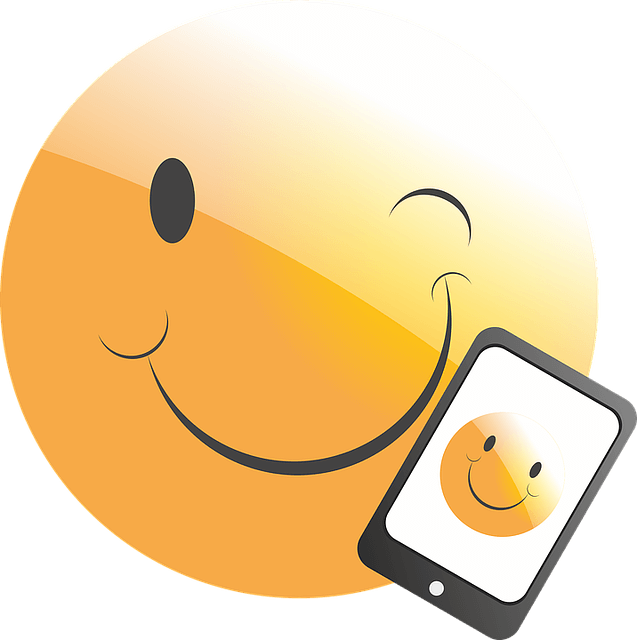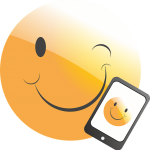 preliminary questions before you get the disqualification verdict. Signing up with several different sites can improve your odds of finding a survey that's a good fit. All of the sites below are mobile friendly which means you can complete surveys from anywhere. On the go a lot? No problem!
So, My Recommended Sites Are…
(1) Swagbucks
Swagbucks is an enormously popular program and my personal favorite survey site. This program also offers

several other ways of making money or earning discounts and rebates on products you were going to buy anyway. You can read my complete
Swagbucks review here
.
Join Swagbucks here as a free member.
(2) ClixSense
ClixSense is primarily a paid-to-click (PTC) website, but they also have surveys both directly through ClixSense

and as offers you can complete through affiliated sites. As with Swagbucks, there are numerous ways to earn money in addition to taking surveys. You can read my complete
ClixSense review here
.
Join ClixSense here as a free member.
(3) MySurvey

MySurvey has been collecting consumer opinions since 1946. The website was formed to collect opinions online in 2005. This is a premier provider of marketing information to organizations around the world. You can get rewarded for sharing your thoughts on existing and new products.
Join MySurvey here as a free member.
(4) PaidViewpoint
PaidViewpoint takes an interesting approach by having members complete trait surveys. Each survey is short, and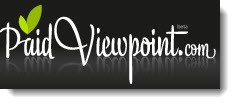 the purpose is to get to know the participant better by determining characteristics, preferences, and interests. The idea is to better match participants with surveys they are likely to enjoy more.
The trait surveys are also used to build your TraitScore which is an assessment of your honesty and consistency in answering questions. The higher your TraitScore the more surveys you will receive.
A nice feature of PaidViewpoint is that participants are not disqualified. Once you're offered a survey, you will complete the survey and be paid. All payouts are through PayPal with a $15 minimum cashout.
Join PaidViewpoint here as a free member.
Summing Up
For my readers who are interested in making a little extra income on the side, I hope today's post on how to make money for taking surveys was enlightening. Especially if you're someone who enjoys adding your two cents to a survey, there's really no reason not to check out the free sites identified above. None of them will make any silly claims of riches to be made, but they can add a little "fun money" to the coffers.
Do you have experience with survey sites? We'd love to read your comments!
Your family and friends may also appreciate a little mad money, so please be sociable!
Looking for far greater earnings potential? Then explore my